Lanzarote Airport (ACE) - Arrecife Airport
Find information about Lanzarote Airport: All you need to know about Flights (Departures, Arrivals, Airlines), parking, accommodation on the island, car hire, transport and other relevant information about ACE Airport. This guide about César Manrique-Lanzarote Airport (ACE) is useful for planning your trip or vacation in Lanzarote.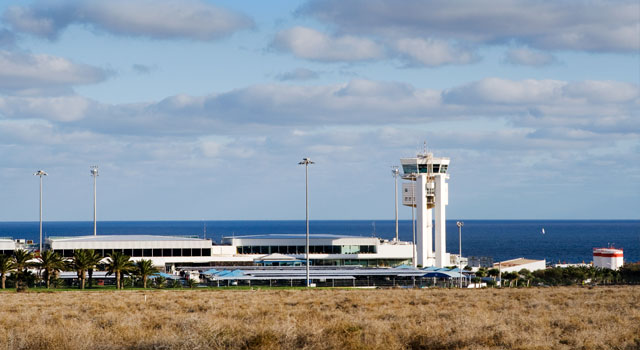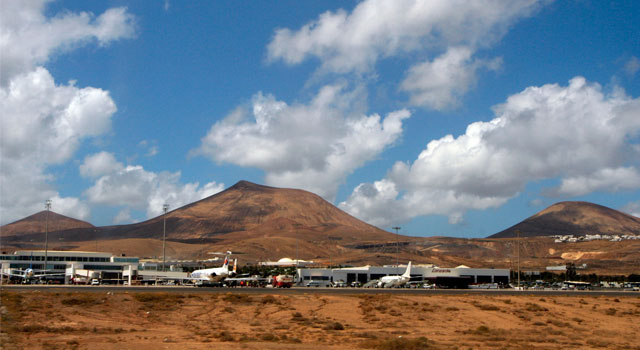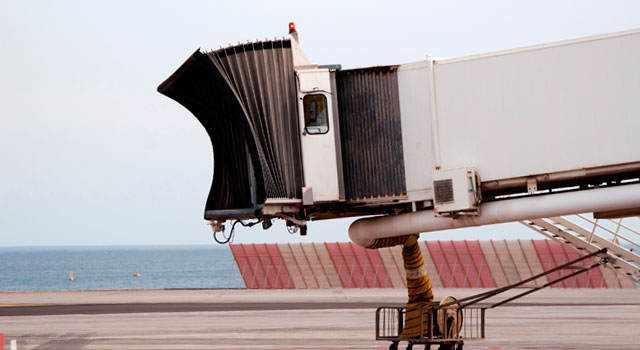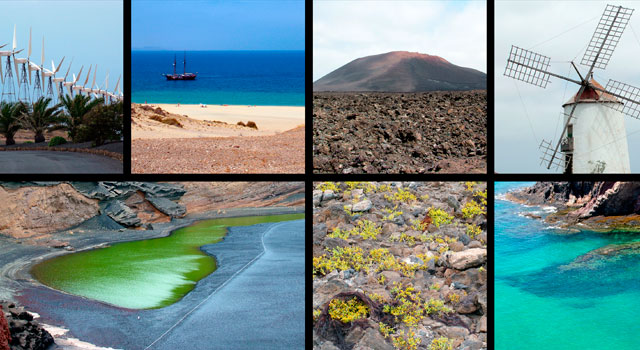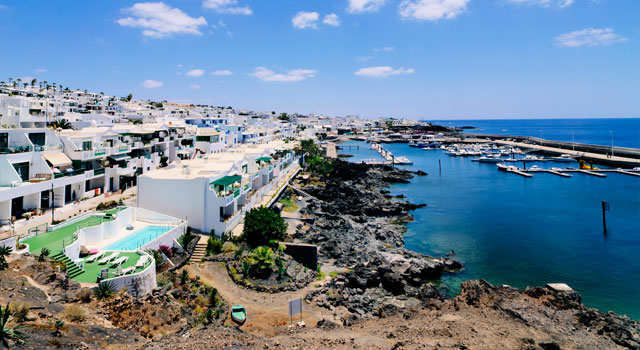 César Manrique-Lanzarote Airport (IATA: ACE ICAO: GCRR), also known as Arrecife Airport, is located on the island of Lanzarote in Canary Islands, Spain, about 5 kilometers southwest of Arrecife, the capital of the island.
ACE Airport is the main and only gateway for domestic and international flights to the island. The major part of Lanzarote Airport traffic is from the European Union. United Kingdom and Germany represent up to the 60% of the international traffic.
Lanzarote Airport registered 7,292,720 passengers in 2019.
During 2020, due to coronavirus crisis, Lanzarote Airport only handled 2,538,338 passengers.
In 2021, ACE Airport registered a total of 3,438,219 passengers.
Lanzarote Airport in numbers
- Two passenger terminals
- 1 Cargo Terminal
- About 6 million passenger capacity
- One 2,500 m runway
- Located 5 km from Arrecife, the capital of Lanzarote
- 60% of the traffic is only from United Kingdom and Germany
About Lanzarote
Lanzarote is one of the Canary Islands and is located in the Atlantic Ocean next to the African continent. These Spanish islands have a special charm.

Canary Islands are known for being volcanic territories. Much of its surface is covered with remains of eruptions and some of them have volcanoes.

It is perfect for visiting at any time during the year as temperatures are always warm. Weather there is fantastic.
When visiting Lanzarote, you cannot miss Timanfaya Natural Park, Jameos del Agua, White Beach, Cueva de los Verdes, La Geria, among others. And you can't leave without tasting Mojo Picón.
From Lanzarote Airport passengers will find the following transport options:

Bus: From Lanzarote Airport depart some bus lines that offer transport through the island.
See more information

Taxi: Taxi ranks are in front of Terminal 1 and 2, level 0. Get to Arrecife in just 11 minutes by taxi.
See more information

Car Hire: You can also hire a car in Lanzarote Airport. Check our search engine for further details.
See more information
At Lanzarote Airport passengers will find the following services:


- Restaurants and bars
- Shops
- Duty Free
- Rest area and exhibitions
- Children's Play Area
- Lost and Found
- Ticket sales
- Police
- Information Point
Contact
Address: Arrecife Ciudad, s/n, 35500 Arrecife, Las Palmas, Lanzarote, Islas Canarias, SPAIN
Phone: +34 902 404 704
Email: aeropuertolanzarote@aena.es

Lost and found: Terminal T1, Level 1, Departures hall
Email: capucace@aena.es